INNOVATED, PURPOSEFUL FEATURES FOR RESULTS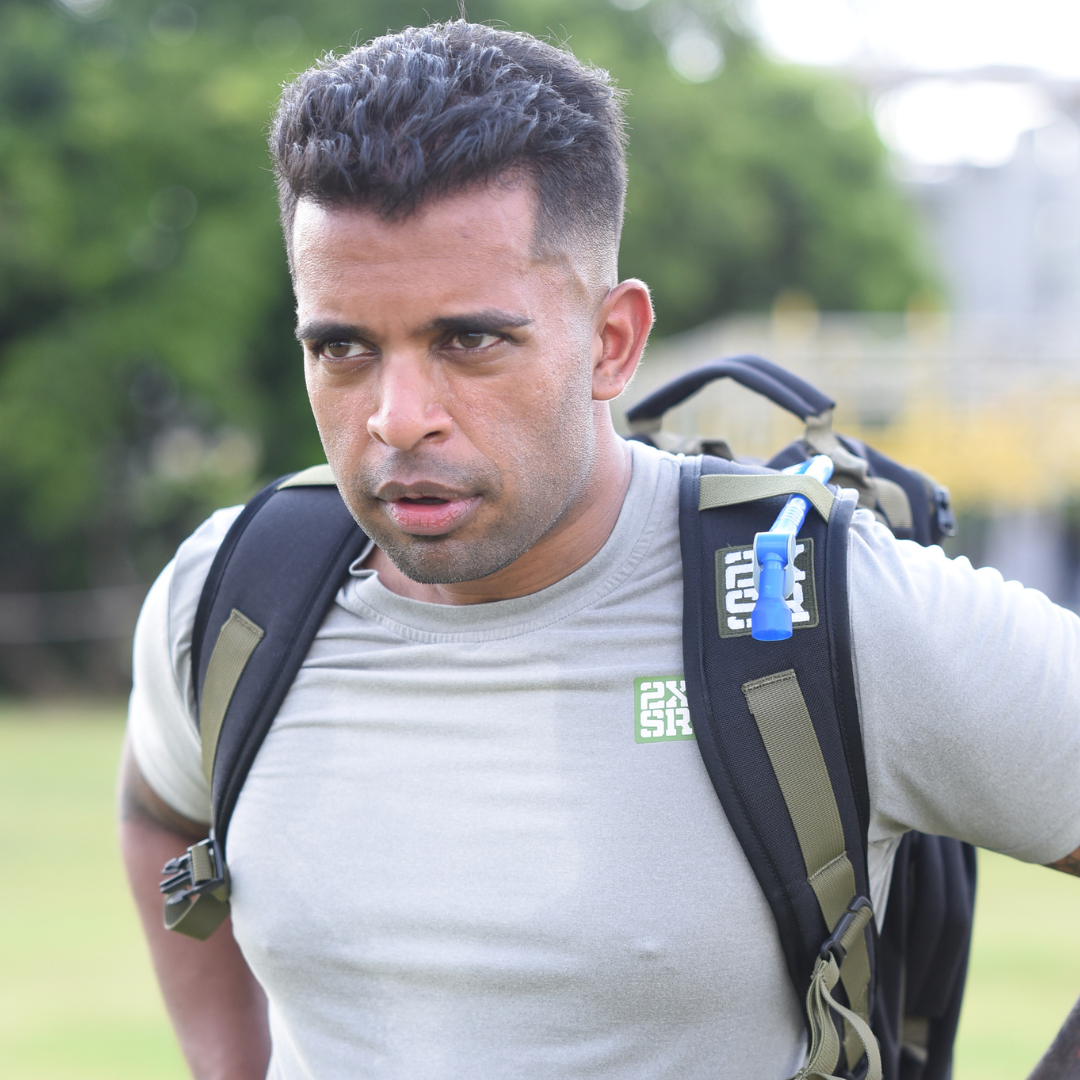 The Creator
Paul Bassoo & Team 2XSR
Paul Bassoo is the mind and creator behind 2XSR. He is a certified strength and conditioning, and speed and agility coach that has worked with professional teams, national teams and professional players of all sports. Also, he is a former baseball college student athlete and has played in professional baseball overseas.

This passion project was developed after working with hundreds of both amateur and professional athletes in five countries
"I realized there's a gap in the fitness industry so I designed a military grade sand training bag and accessories which can be used as a slam bag, pull sled via upper body harness, with adjustable sand fillers to be used as free weights, and a duffle bag. Studying products for over two years, I wanted to come out with reliable, multi-functional, durable products.

One of my main hobbies is hiking and rock climbing, globally. With hiking backpacks, water bottles weighing over 80LBS, I wanted to decrease the amount of stress on my back so I designed a patent pending training / weighted vest for hiking, rock climbing, weight and tactical training while staying hydrated with a removable hydration pack. 

I believe every product I create should be functional, versatile, durable and affordable. 
2XSR stands for speed, strength and recovery. I did not want to limit our products to speed and strength as future products will support recovery."

Why us? We provide the top quality innovated, functional, durable, plastic free products products with great customer service located in Canada.

Our experienced team includes General Counsel handling our intellectual property, 2XSR trainers, ambassadors, logistics and quality control in Canada and the United States. 

Everyday we grow as a team, providing the top quality products and customer service.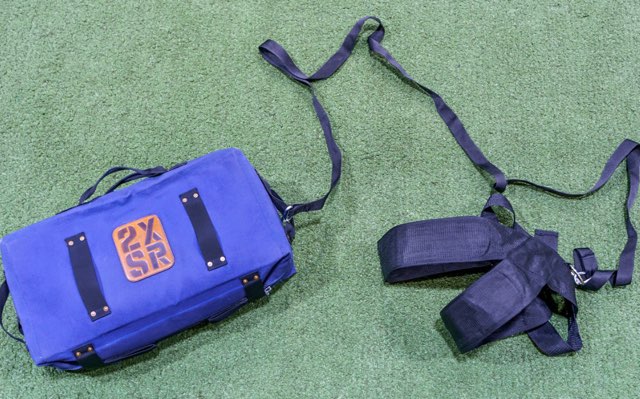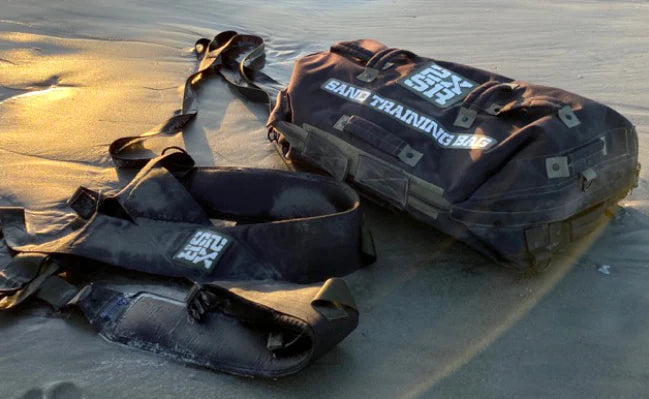 THE DESIGN
DURABLE & ENVIRONMENTAL FRIENDLY
"The army green design represents my passion for the environment and a combination of the military appearance, stating our products are built for you and, built to last. All products are plastic free and the manual guide is printed on recycled paper."